Morgan James Publishing is excited to announce this Hot New Release for this week!
This title is available at your favorite bookseller or online starting this week.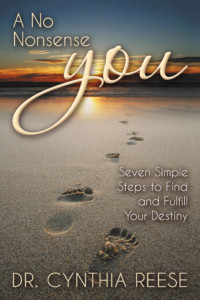 Contributor: Reese, Dr. Cynthia (Author)
Annotation: A No Nonsense You helps readers find and FULFILL their destinies so they can stop waiting for the right time to live the life of their dreams.