Morgan James Publishing is excited to announce these Hot New Releases for this week!
Each of these are available at your favorite bookseller or online starting this week.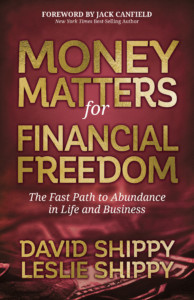 Contributors: Shippy, David (Author) and Shippy, Leslie (Author)
Annotation: Money Matters for Financial Freedom shows readers a fast path to financial freedom with powerful techniques to shift to a millionaire mindset, take massive action, manage money, and create multiple streams of income.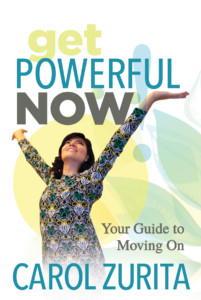 Contributor: Zurita, Carol (Author)
Annotation: Get Powerful Now is a woman's guide from zero to becoming her own hero after "he" is gone.