Morgan James Publishing is excited to announce these Hot New Releases for this week!
Each of these are available at your favorite bookseller or online starting this week.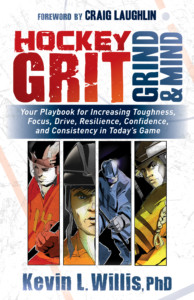 Contributors: Willis, PhD, Kevin L. (Author), Laughlin, Craig (Foreword)
Annotation: Hockey Grit, Grind, & Mind helps players, coaches, and parents take their game—and their grit—to a whole new level with the tools, insights, and strategies to help them train and compete like the pros.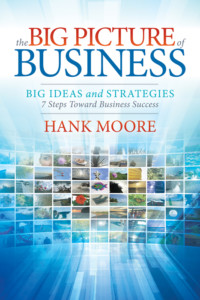 Contributor: Moore, Hank (Author)
Annotation: A comprehensive book covering every aspect of business strategy, leadership, and success.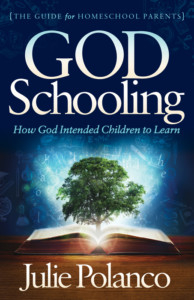 Contributor: Polanco, Julie (Author)
Annotation: This inspirational homeschooling guide reveals the keys to engaging young children, motivating 8-12 year-olds, and launching teens into adulthood.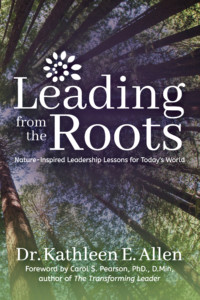 Contributors: Allen, Dr. Kathleen E. (Author), Pearson, PhD, Carol S. (Foreword)
Annotation: Leading from the Roots is a primer for using what occurs in nature organically to move an organization and its leadership to the next level.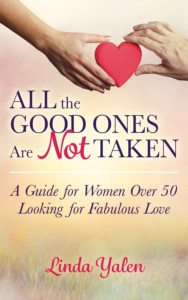 Contributor: Yalen, Linda (Author)
Annotation: All the Good Ones Are Not Taken helps single women over 50 identify why they can't find a decent date and reveals the potential for a successful relationship.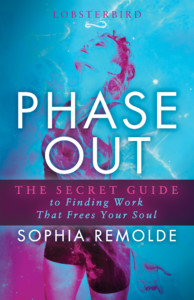 Phase Out: The Secret Guide to Finding Work that Frees Your Soul
Contributor: Remolde, Sophia (Author)
Annotation: Phase Out shows those who are not doing the work they love how to phase out of their current job and into a creative and abundant career.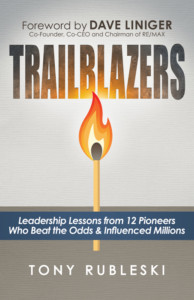 Contributor: Rubleski, Tony (Author)
Annotation: Trailblazers reveals how leaders trailblaze and move markets when others say it's impossible.