Morgan James Publishing has revolutionized book publishing—from the author's standpoint.
Morgan James teaches authors strategies to leverage their books and grow their businesses—adding value while staying out of the way.
Regularly ranked by Publishers Weekly as one of the fastest growing publishers in the nation, Morgan James is reported to be "the future of publishing."
Recent Titles
Like all Morgan James books, Morgan James' recent titles, listed by order of publication date are available at your favorite bookstore, both online and off.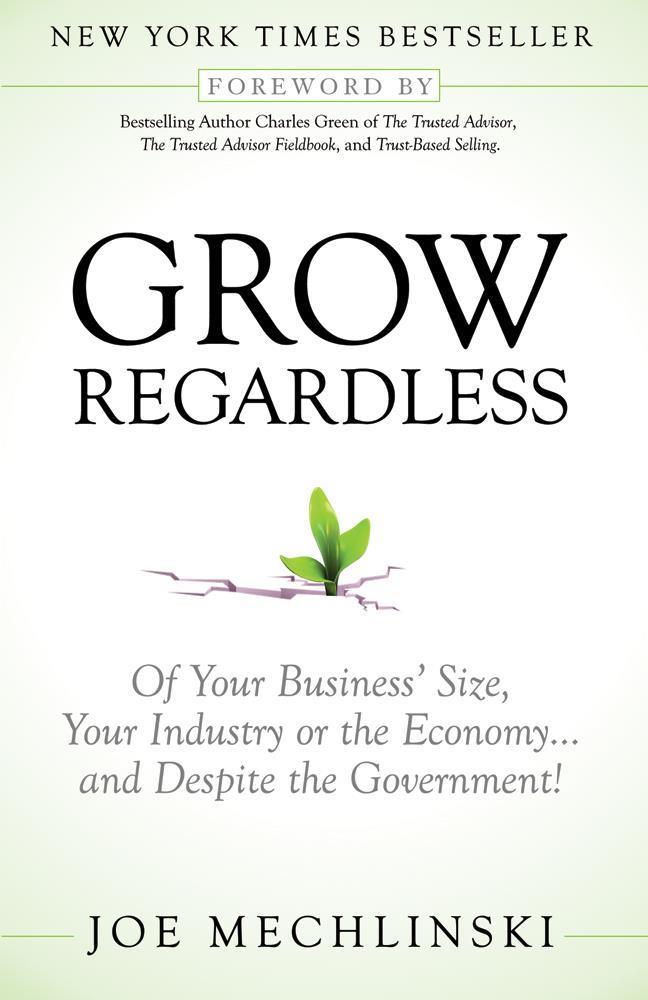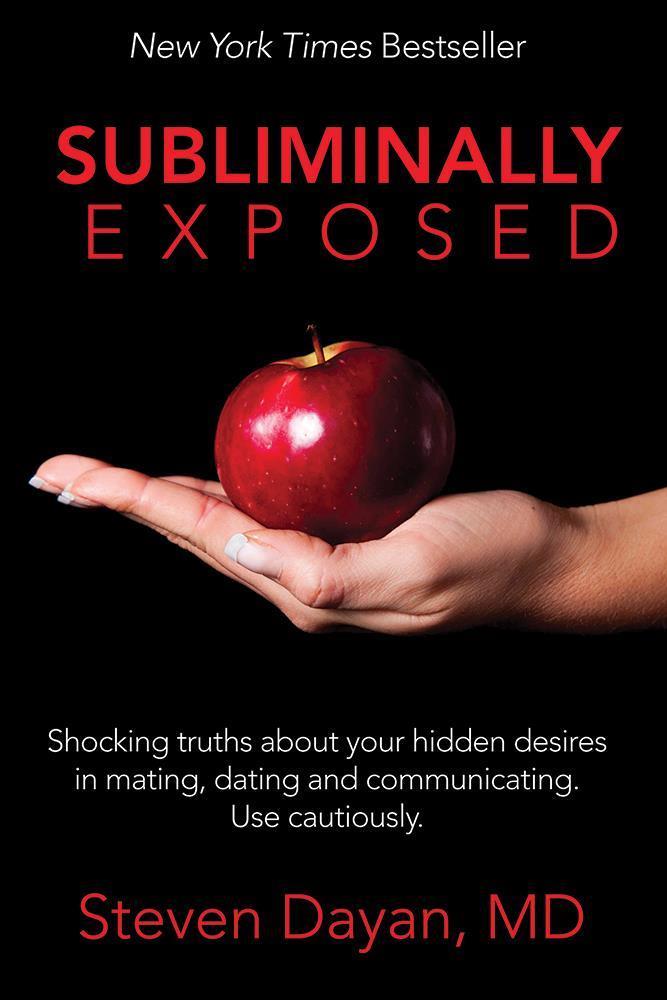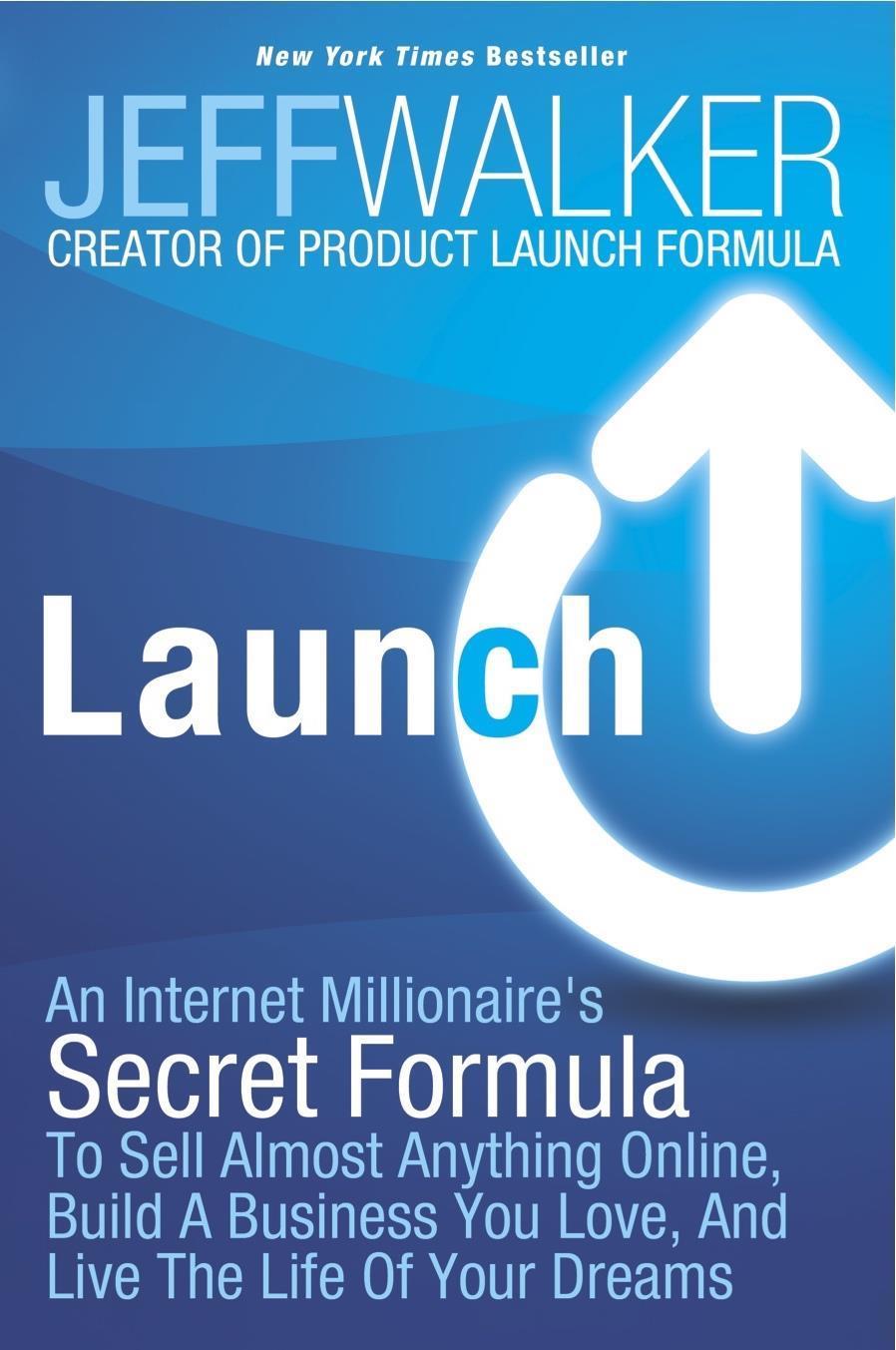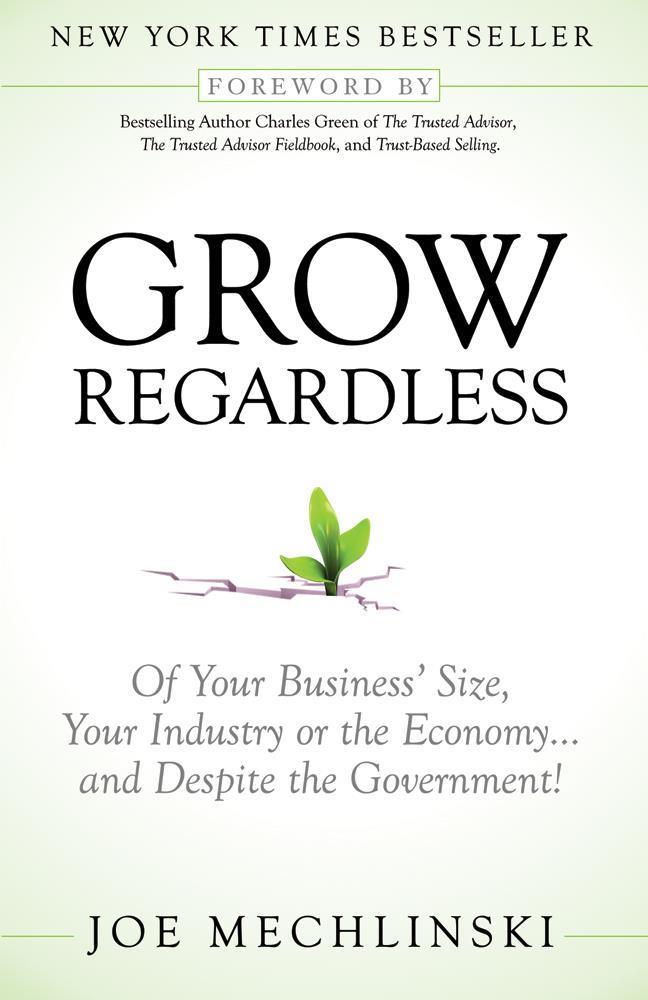 DavidHancock
Morgan James is putting its faith into action by helping provide safe, decent and affordable homes in a unique partnership with Habitat PGW! For 30 years, Habitat for Humanity Peninsula & Greater Williamsburg has [...]
Compare publishing models.