Morgan James Publishing is excited to announce this Hot New Release for this week!
This title is available at your favorite bookseller or online starting this week.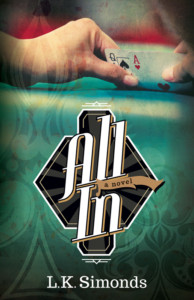 Contributor: L.K. Simonds (Author)
Annotation: A novel for daughters, sisters, and friends who need to know that God's love for them is all in.