Morgan James Publishing is excited to announce these Hot New Releases for this week!
Each of these are available at your favorite bookseller or online starting this week.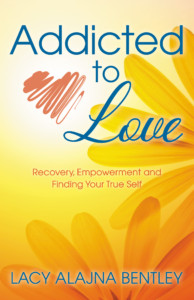 Addicted to Love: Recovery, Empowerment and Finding Your True Self
Contributor: Lacy Alajna Bentley (Author)
Annotation: A no-nonsense guide for women wanting to rebuild after addiction to love.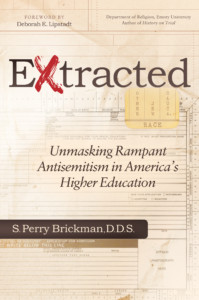 Contributors: S. Perry Brickman, B.A., D.D.S. (Author), Deborah E. Lipstadt (Foreword by)
Annotation: Disregarding political correctness, a renowned dentist unmasks decades of rampant antisemitism in America's leading dental schools.